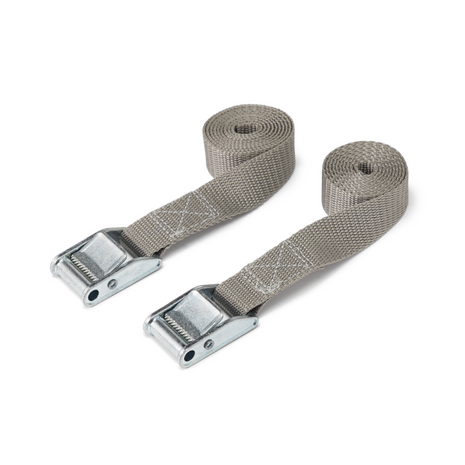 THERE WHEN YOU NEED IT
Whether you're in the garage or deep in the mountains, GOAT CANs are there when you need them. No more wasting time finding misplaced headlamps, ropes, utensils, or forgotten first aid kits. Simply drop the CANs you need into the GOAT HUB turrets, or use separately, and you're ready to go in seconds.
Features
EASY-TO-USE ORGANIZATION
Whether you're packing for a backcountry trip or returning home, GOAT CANs are designed to make it ultra-easy to find the appropriate gear and quickly put it away, saving you valuable time and headaches. Interchangeable labeled handles and clear housing make finding exactly what you need a foregone conclusion. Integrate it into the GOAT RACK and you'll have a flawless organizational system that you'll wish you'd had years ago.
Features
HIGH-QUALITY CONSTRUCTION
Built from the same polycarbonate that NASA uses, these damn near indestructible CANs integrate securely into GOAT's HUB 70 and RACK. The water-resistant gasket keeps out water, dust and the elements, while the Underpin™ Reinforced hinge can be easily disassembled for dishwasher cleaning. The CAN, and all GOAT system components, are Made Right in the USA.
Features
THE RIGHT SIZE
Not too big. Not too small. We spent loads of time test-fitting everything from climbing racks to shotgun shells to camp meals to find the ideal size and shape for the CAN. Not to mention, a bottle of your favorite bourbon fits neatly inside.
Features
CURATED KIT OPTIONS
Our CANs are available fully loaded with kits of gear from our best-in-class partners or empty ready to be filled with whatever you can dream of. From first aid to backcountry hunting kits, we've got you covered. In a pinch, they make for a great beer stein.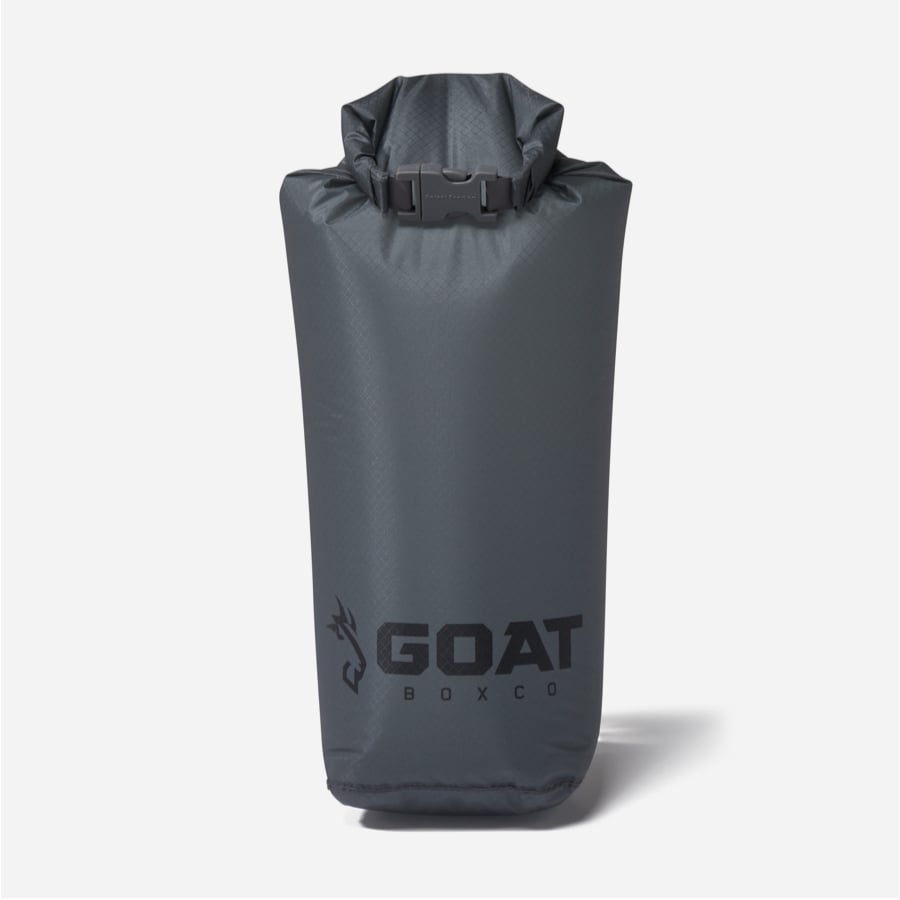 THE DRY SACK
Designed in partnership with Sea to Summit, this 15D ultralight and durable rollable dry sack keeps your gear dry and organized in your CAN.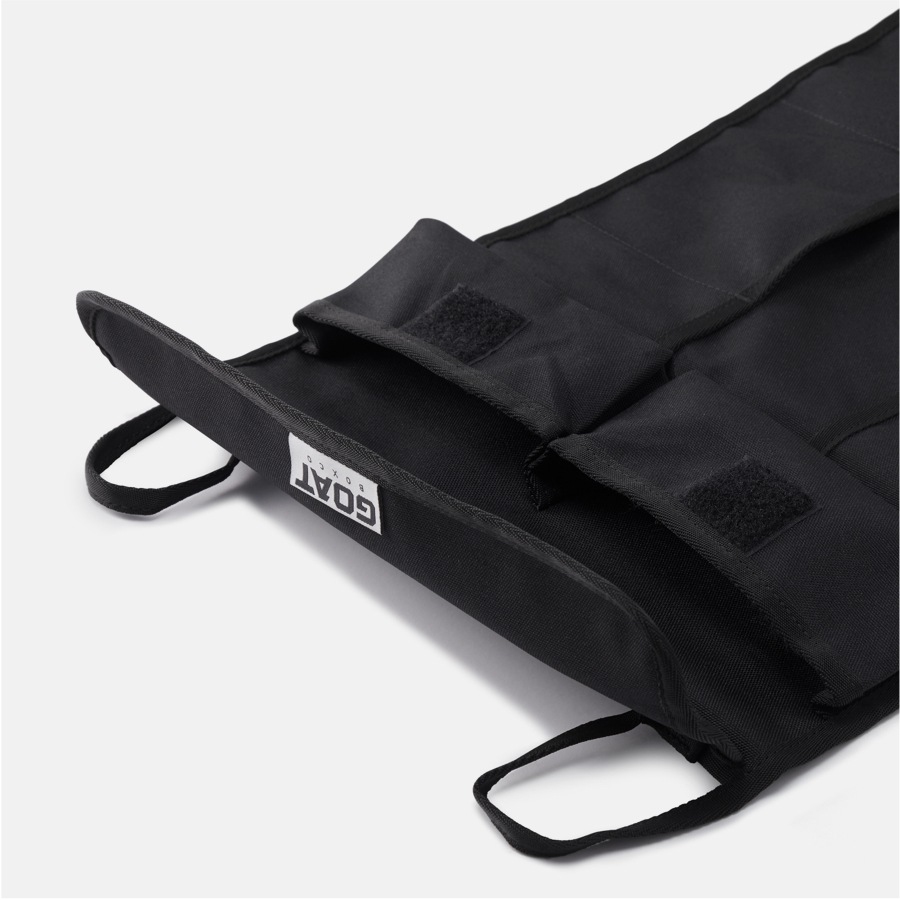 THE ROLL
With 12 tool pockets of various sizes, The ROLL can store whatever you want to have on hand, whether that be BBQ/Kitchen tools for the campsite or ratchets for the ranch.